European Commission policies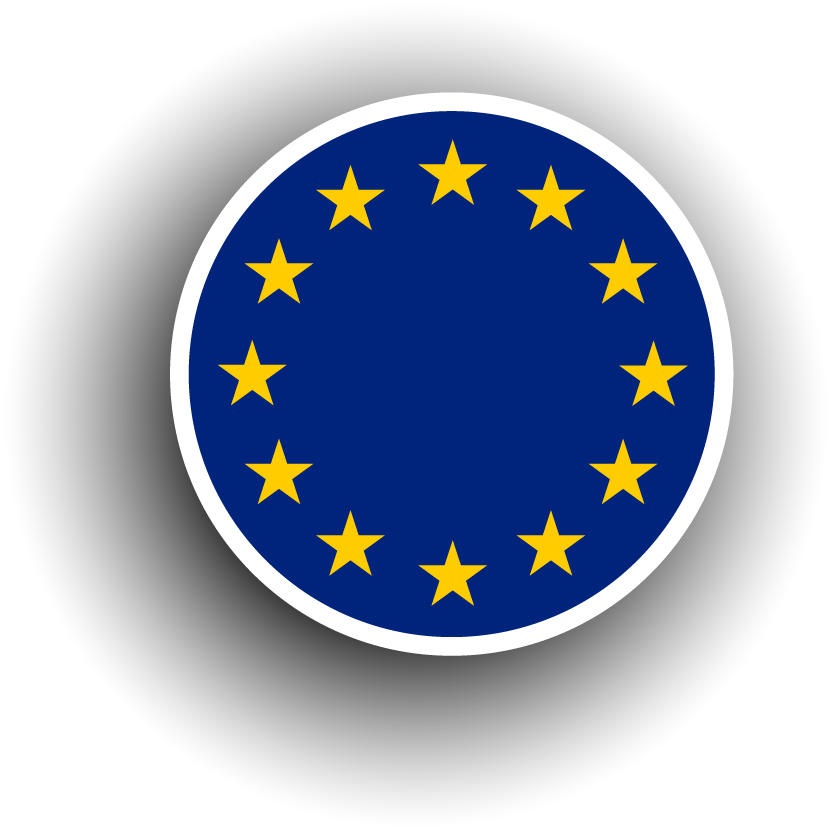 The European Union has created a legislative framework to support the EU's energy and environmental goals. The objective of the European Commission is to establish a common EU framework of core sustainability indicators for office and residential buildings. Level(s) aims to provide a general language of sustainability for buildings. This common language should enable actions to be taken at building level that can make a clear contribution to broader European environmental policy objectives.
Green Public Procurement
With Train4Sustain we want to make sustainable energy skills more and more important on the market. But to do so we need to aim to change legislations and current policies. This is why we aim to provide policy recommendations and guidelines which public building authorities can easily include in the Green Public Procurement (GPP) processes of public construction projects.
The region of Catalonia in Spain will be testing our recommendations in a pilot Green Public Procurement (GPP) process.
Build Up Skills Initiative
Launched in 2012, the Build Up Skills initiative has been successfully implementing national qualification platforms and roadmaps that served to train the building workforce. But there is still a need for mutual recognition of qualification schemes across the EU.