When we learnt that TRAIN4SUSTAIN was accepted back in January 2020 we would have never thought that our first meeting would have been virtual.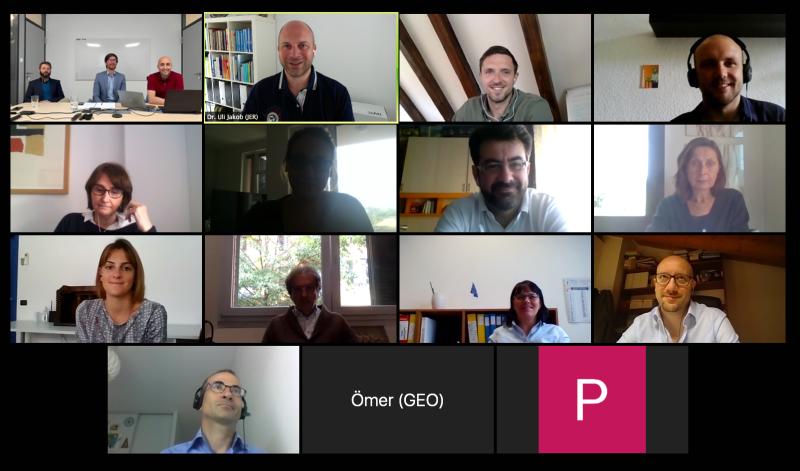 On 15-16 June we held our first meeting. But this time it was a bit different. The location selected for the meeting would have been Budapest, where the coordinator is based.
We personally think that a good kick-off meeting is key. That's when partners meet for the first time, when (sometimes) those who will lead work packages or tasks are reminded of what they need to do, the purpose, the deadlines, expectations. And most importantly, is when bonds are formed. Not only is it a chance to structure the near future activities well, but also to spend some quality time together.
But it's ok, just the rest of the world went online, so did we. We adapted to the new online format, and discussed all the key activities together. Each partner went through the tasks, ideas, concerns they had... and who knows, maybe having it this way was better than expected.
For sure we are looking forward to be working together and really meeting in person!